In 2015 I again managed to take at least one photo every day!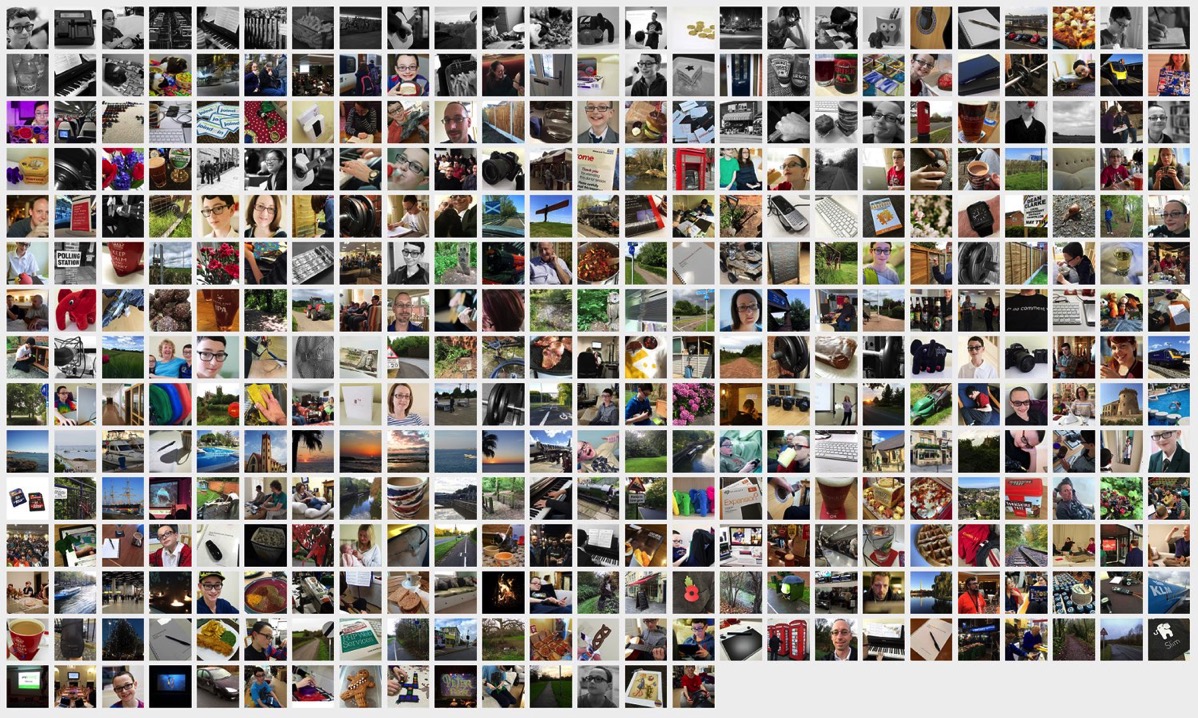 All the photos are on Flickr and I'm quite happy with them. As with previous years there were a good number of days when I didn't think about it until late in the day and the photo is almost a "throw away" as a result, just to keep the habit up.
I see no reason to stop the habit, so intend to take at least 366 photos this year too!