Today was my Aunt Pat's funeral. These are never easy & are particularly hard with the current restrictions.
The service was lovely and the genuine messages of love from Pat's grandchildren emphasised how well she loved & cared for her family. The order of service book included many photos of her that really showcased her life. Beautiful.
I'm pleased that I was able to attend.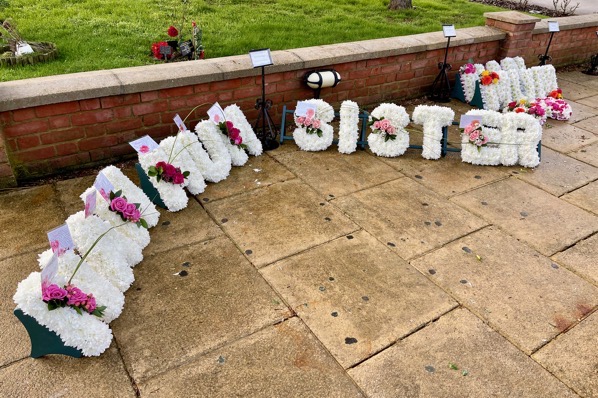 Comments from Facebook
Beautiful words xx thank you xx
Elaine Bliben
Hugs!
Priscilla Niemi
Pat will be sorely missed. She was a lovely lady. Xx
Liz Higgitt
Thank you Rob it was good to see you, I know Mum would have appreciated you being there 😘 xx
Lorraine Bliben
I shed a tear of sorrow for a lady who was a second mother to me for most of my life, rest in peace auntie Pat.
Allan Wheatley
Sounds like a lovely service. Will miss Aunty Pat lots! Xx
Karen Martin